Hello, friends. How are you? I am totally getting into the idea of Autumn even though it's still over 100 here. This past weekend I went looking for the perfect fall candle but did not find it. All the candles this year smell very artificial. What is your favorite candle brand? Mine is Capri Blue but I burn through them pretty fast and they are pricey.
I've received many buzzy books lately. Those two above are the newest from Cormac McCarthy. It's hard to get through so many buzzy books when you also want to linger in them for a really long time. Today I brought my Kindle to work so I can put a dent in some of my review reading. If alone, I can read quite a bit over lunch.
Are you a Hocus Pocus fan? When I first saw  it years ago I didn't get the hype. But now, I am totally into it and it really feels like fall when I watch it. I believe Hocus Pocus 2 is out this weekend so I must plan a re-watch before then. I think it's sweet that all the main actors returned for it.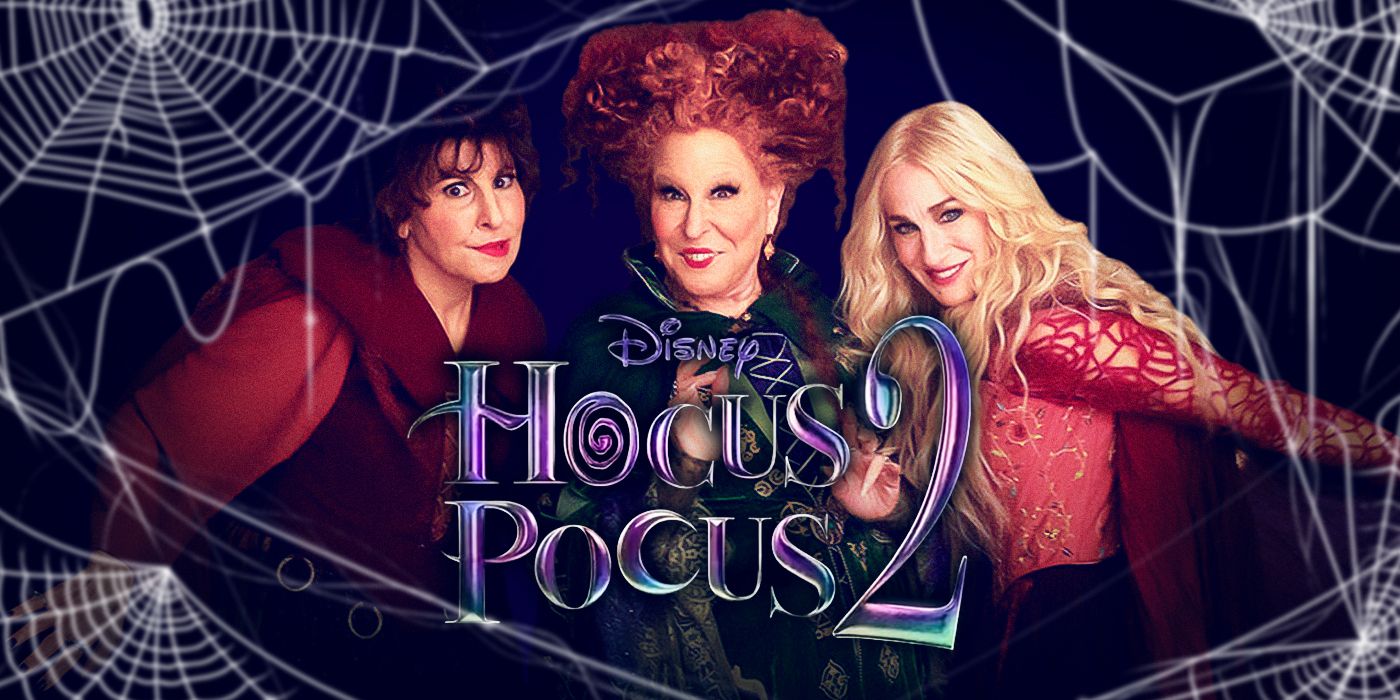 I am headed into fall fully boosted with the new vaccine and tacked on my flu shot for good measure. I do not need the creeping crud of any variety, especially since we will be traveling before Thanksgiving.
Tonight, after work, I am going to sit down and plan an event that I've been thinking about. These days, if I am not very intentional with my planning then it doesn't happen.
That's really all I have. If I can get a review written I will schedule it for later this week. Take care!