Many of you have known me for a very long time and you know how much I love Thanksgiving! And for those who do not know… years ago we ditched the large formal gathering that most people have to enjoy the holiday with just the four of us, plus our pup.  Most of the time the kids stay in their PJs. We watch the parade. We snack. We eat. Sometimes we do a puzzle. It's glorious.
With my new work situation, I wasn't sure if I would be able to take the week off again but the planets aligned just right and here I am!! I am reviewing my reading choices, thinking that I will be done with the Murakami any minute now.
Right Now:
I didn't get to church on Thursday night. I wasn't feeling all that great and wanted to take it easy to ensure that I was not sick this week. That means we will be hitting church this morning after I pour some coffee into me.
This Week:
My husband and I will be working the Thanksgiving dinner at one of the community centers this Tuesday. I need to make some stuffing for the meal and then we'll be clearing tables and refreshing drinks.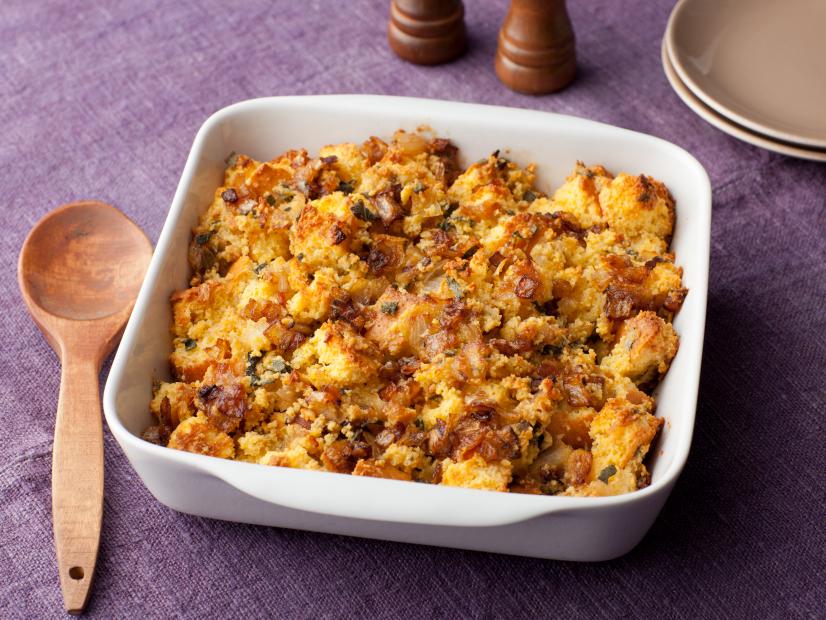 On Thursday, I will cook all our favorite dishes, watch the parade, eat olives until I turn into one and just enjoy every minute of it. Last year my son had to work right after dinner (retail, ugh) but this year he works for the city so he's totally off for the entire four days. We may hit Disneyland this weekend but if he can get next weekend off we may wait because Disneyland on Thanksgiving weekend is guaranteed to be a very challenging day.
Reading:
I am about the turn the final page of Killing Commendatore and it's been such a good read. I have no idea what to read next but I have some books in mind. I feel like a foodie memoir would be good.
Watching:
The Walking Dead without Rick Grimes is not horrible. I'll leave it at that.
American Horror Story: Apocalypse is over and out. It was SO good this season. I really enjoyed the storytelling.
New Things I've Tried:
Are you a cheese lover? I've tried Brie many times but it always has to be eaten with something for it to be really appealing to me but I tried this Triple Creme Brie from the market the other day and I could have eaten the entire wedge myself. It was just a hunk of cheese wrapped in cellophane  so there was no brand to speak of. I hope to pick some more up for the big meal on Thursday. I guess the keyword here is Triple Creme.
Grateful for:
I am so very grateful that my son does not have to work Thanksgiving day and that we can all be together.
What movies will you watch Thanksgiving day (if any)? I really like to watch Christmas Vacation as well as Home for the Holidays on Thanksgiving day.