This is what I hope to read this summer. Some books are older, some kind of new, some haven't come out yet. If I read any of these this summer I will be happy. Reading is such a challenge right now!
The Guest List by Lucy Foley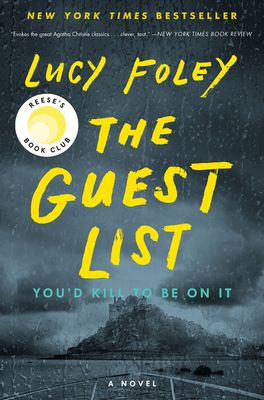 The End of the Day by Bill Clegg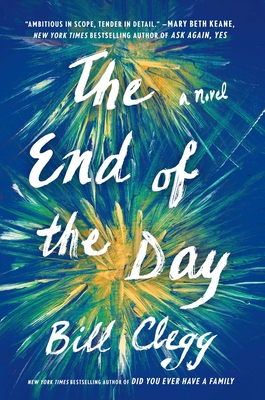 The Safe Place by Anna Downes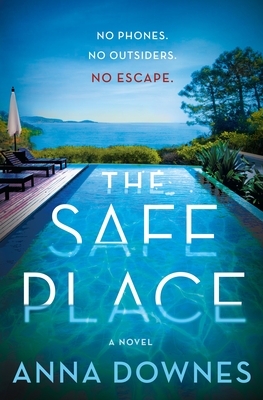 The Second Home by Christina Clancy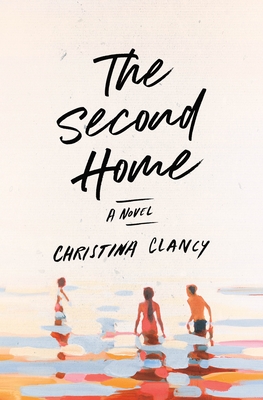 Eleanor Oliphant is Completely Fine by Gail Honeyman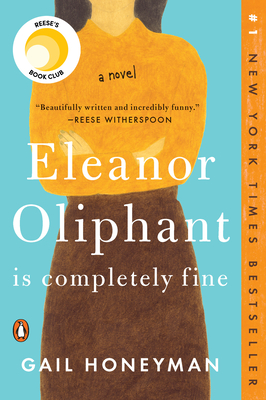 In a Dark, Dark Wood by Ruth Ware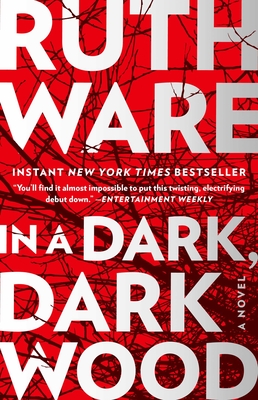 The Boy from the Woods by Harlan Coben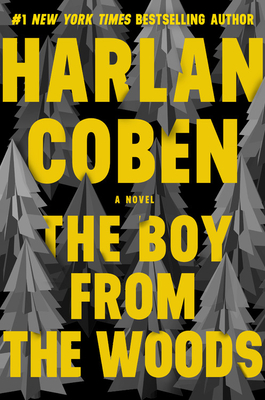 The Vanishing Half by Brit Bennett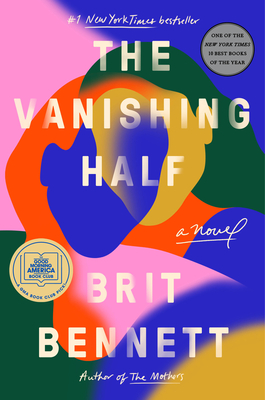 Truly Madly Guilty by Liane Moriarty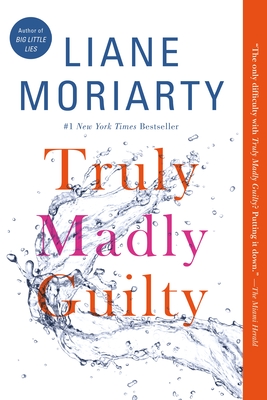 There are a few others I may toss in depending on mood but I am happy with this list. It's a good mix of old and new.
What will you be reading this summer?