It's been a very strange month. My lack of energy has somehow ramped up my sense of humor and I don't have the energy to even be embarrassed by any of it. The other day, in a meeting, I pulled my cell phone out of my pocket and what did I pull out with it? A feminine product and it took me a good minute to realize I was still holding it along with my phone. No biggie.
I had to deliver two cases of soft drinks that I was donating for a dinner and instead of making two trips, because that would require too much energy, I decided to carry all 48 cans in one trip. I made it though the door but then almost passed out in the restroom. That was a wake-up call.
I am waiting on my blood work. I hope to know more about this lack of energy soon but the shortcuts that I am taking to do all things don't surprise me at all these days.
Right Now:
Guys I am not doing anything today. We attended Easter service earlier in the week as my church has many services to attend. I do not have to be at the high school ministry tonight either so it's me and Jesus Christ Superstar – Live.
This Week:
My daughter leaves for her choir trip on Tuesday. They are headed to Hawaii. I've never been and this is her first time going but what a blast, huh? Because she is gone my schedule is quiet. No rehearsals, no appointments, no practices. My life group is on break until the 17th so the whole week is mine. Well, I do have to work.
Reading:
I finished Future Home of the Living God and should have the review up soon. Very interesting read.
I am wanting to read something quiet and peaceful and was thinking of: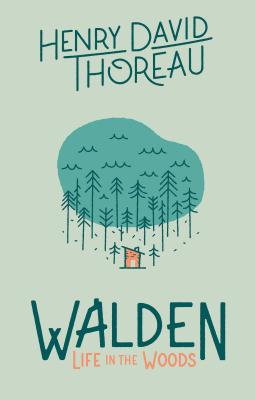 Watching:
I recorded The Terror, which is a new series based on the book. I have yet to watch it though.
I mentioned Jesus Christ Superstar – Live but now I am wondering if it will conflict with The Walking Dead.
Making:
I am making an Apricot Glazed Ham with scalloped potatoes and a green veggie. Not sure what green veggie. I have broccoli but that does not sound good right now. I have to get more sides because The Girl is vegetarian now. What can I sub for ham?  Maybe just more sides? She is not into Tofurkey.
Grateful for:
This week I am grateful for a personal care product. My hair has been a challenge with all this vitamin deficiency stuff going on. I have tried all types of conditioners and none of them improved anythingm until Garnier's Banana Hair Mask. The mask comes in different scents and formulas. I chose banana since I needed strengthening but it smells glorious and I hate bananas. You can use it like a regular conditioner or leave it in. It's cheap! Under $5. I am getting nothing in return for this plug.
What's going on with you? Anything interesting or fun?
Happy Easter!