There are so many books that I want to read right now. Some are old, some are newish but all of them are in my "want" file.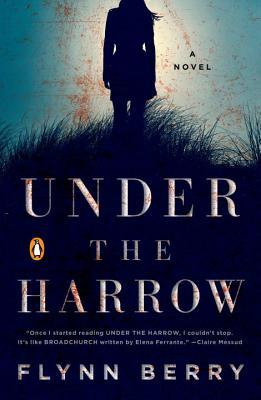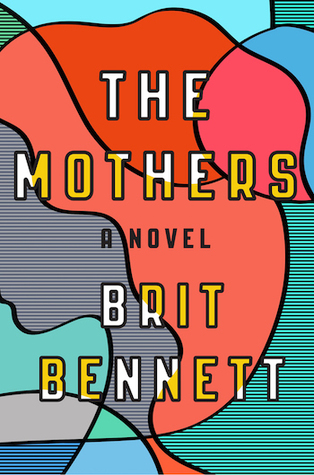 As you can see, I have a serious case of the "wants". I am still trying to finish my one book before I can dive into these others. Because I've been so involved with this one book, I've not even looked at Edelweiss or NetGalley recently. What am I missing? Anything good?
What about you? What book are you dying to get to right now?